Mountain Cabin Rentals in Gatlinburg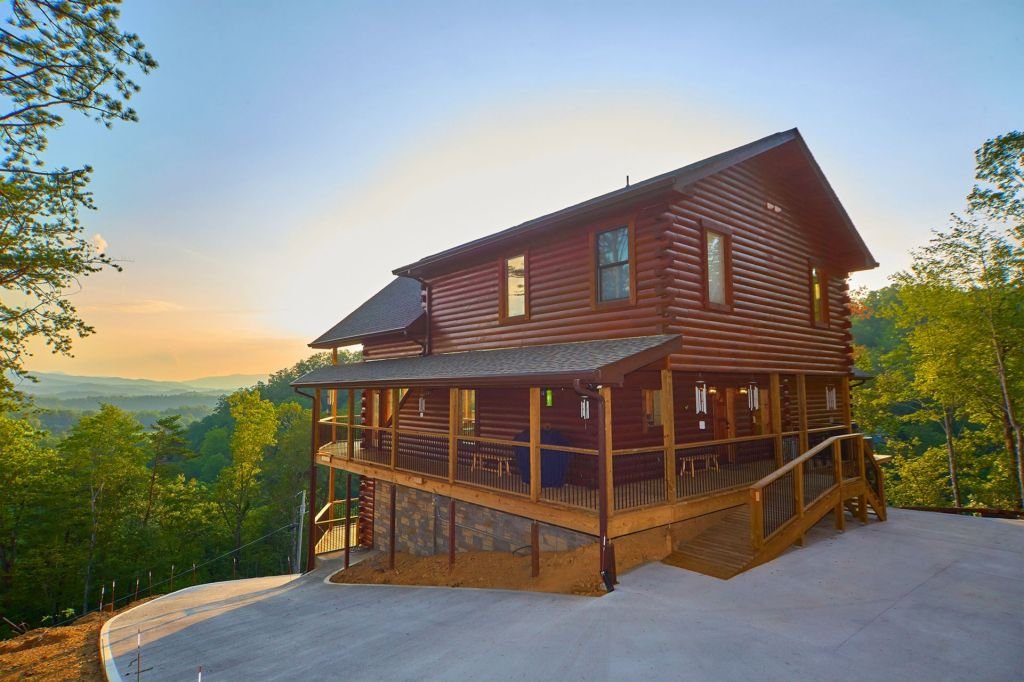 If you are looking to rent a cabin in Gatlinburg Tennessee. I highly recommend that you consider going to Wares Valley. Wares Valley is close to Gatlinburg, but as far from the hustle of Gatlinburg and still gives you the old traditional feeling of how the Smoky Mountains were before so many people came to the great Smoky Mountains.
Finding a good cabin rental in Gatlinburg isn't hard to do. There are many choices of cabins to choose from. You can find cabins far from town up in the mountains or you can find cabins close to Gatlinburg that are more city like. For most people, they preferred to be in Gatlinburg and close to shopping. The nice thing about Gatlinburg. Is this got a lot of shopping and plenty of activities for the kids. There are arcades, and rides for the kids to do while you are shopping.
My preference is to be further away from Gatlinburg. Where's the Valley is a nice place to stay because it is on the other side of the great Smoky Mountain national Park. You can drive from where's Valley to the great Smoky Mountain national Park without having to deal with most of the traffic in Gatlinburg. Whenever you do want to go to Gatlinburg, it's only approximately 20 minutes into town.
Finding a cabin that combines both shopping, and the outdoor adventure your family is looking for is available in and around the Smoky Mountain national Park. Of course, the park itself does not have any cabins available for rent, because it is part of the government land grant. However, if you look around, the Smoky Mountain national Park. You will find cabins that are close to just about everything that you wanted to. I highly recommend that you look for a cabin rental double rent out for at least a week or for the period of time that you need.
Another point to consider is to find a cabin close to pigeon Forge. Pigeon Forge is a nice shopping area just outside of Gatlinburg Tennessee. Pigeon Forge is known for its discount shopping, but just like Gatlinburg. It has lots of traffic. So unless you plan to spend your time in traffic. My suggestion would be to stay away from pigeon Forge. However, if you have shoppers in your family than they will love the discount shopping in and around the pigeon Forge area. There are also a lot of nice kids activities in pigeon Forge. Like go cart riding and movie theaters.
So as you can see finding a cabin in and around Gatlinburg Tennessee is not difficult. It just depends on what you want. Where's the Valley is great for those people who like outdoor activities and want to stay away from the Gatlinburg traffic, and pigeon Forge cabins are great for people who enjoy shopping.